If you're anything like me you really enjoy getting the most out of every last minute of sleep in the morning. I will try anything I can to get that 9 minute snooze but still be on time for work in the morning. If you are looking for some suggestions to get that one….little….snooze….look no further!
1) Lay out your clothes out night before. This is probably the BIGGEST time saver that I've come up with ever. Seriously… EVER! Since there is always that occasional morning that something isn't fitting just right, I sometimes will even put the clothes on before I lay them out in the bathroom for the morning, just to be sure! Thanks water retention… NOT!
Not only is this a huge time saver for me, but my husband also works either afternoons or midnights…sometimes two shifts in a row…and I don't want to bother him by turning the lights on to rummage through my closet. D'aww, I'm so sweet.
2) Stock up on quick breakfast options that you can take and go and eat in the car! If your boss is ok with you noshing on something quick when you get to the office even better! These are some favorites of mine that I get at Target!   …Belvita is discounted on the Cartwheel app now! FYI!
3) Before bed, put your K-Cup in the Keurig with the coffee cup waiting. All you have to do is press the button! Make sure the reservoir is full though…major disappointment to grab your empty cup and see that blue "Add Water" light lit up! Don't have a Keurig? Check out the affiliate link to Target and check them out! I don't know what I would do without my Keurig!
Don't have one/Don't want one? No problem! You can still have the grounds and water poured and ready. Some coffee pots even let you set a timer for when to start brewing the coffee!
Get a great tumbler that you can take in the car with you and sip at red lights only. Please don't try to "drink and drive" , from experience it does not end well!
4) Devise a quick makeup plan for your morning. You don't want to look haggard but you don't need to look like a super star either now! Here is my go-to make up for the morning. It's just enough to make me look put together but still neutral and simple and takes just a few minutes to apply!
5) Have your lunch prepared the night before. If I have leftovers, I box up a small portion when cleaning up the kitchen that I can grab from the refrigerator the next morning. Most days though I take a Lean Cuisine and a LaCroix. Quick, tasty, and within my daily calorie limit! Win win!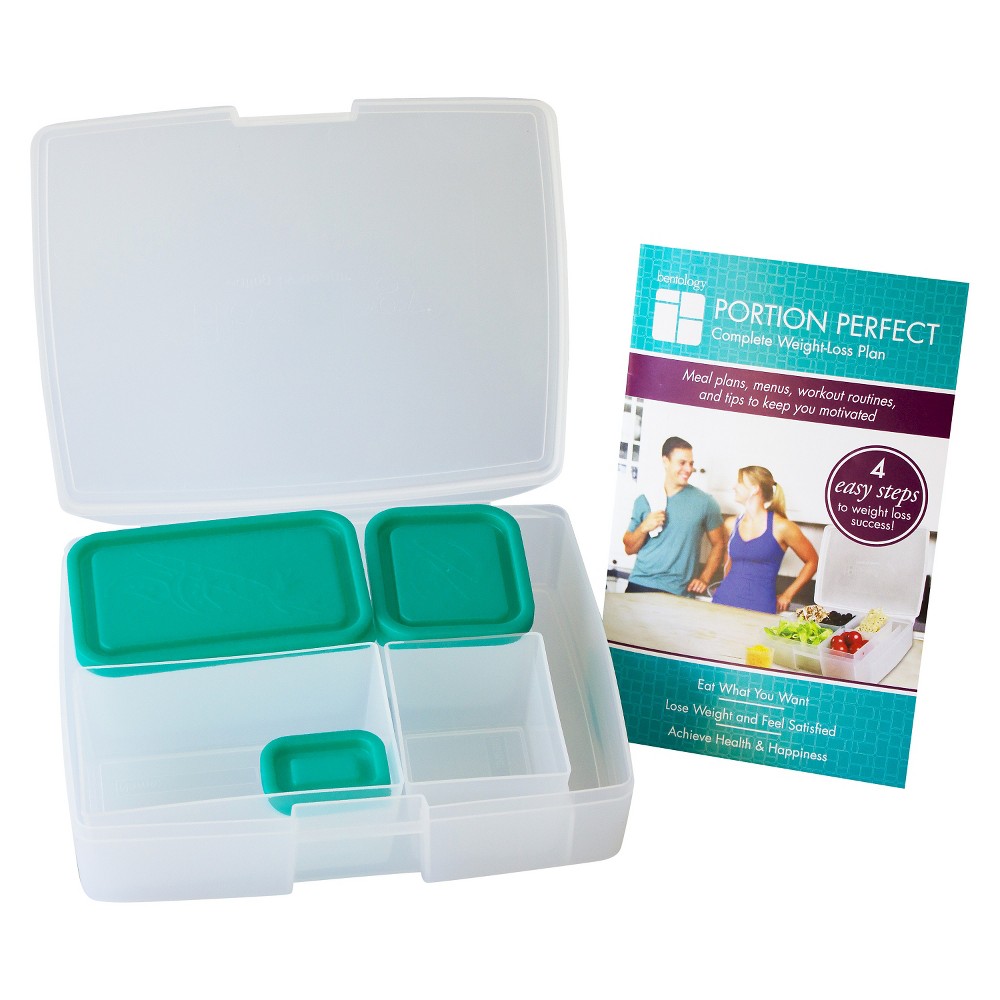 I'd love to hear about your tips for extra sleep in the morning…comment below!